Running for Hope, Love & Human Dignity
Help us respond
The Shalva National Crisis Response Center is open and caring for hundreds of evacuees from Israel's North and South.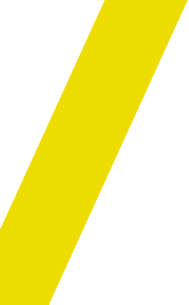 until the race
March 8, 2024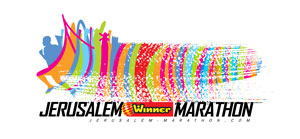 about
---
Team Shalva runners will once again hit the pavement on Friday, March 8th, 2024 for the 2024 Jerusalem Marathon. Team Shalva is a worldwide family that brings the joy of sports to people of all abilities. We are a diverse group of runners who travel from all over the world to participate in the Jerusalem Marathon in support of Shalva. As we eagerly anticipate the marathon, this year it is so much more than just a race.

This year we are fundraising together with those around the world to support our organizations daily needs and to aid The Shalva National Crisis Response Center that has been working tirelessly to help hundreds of additional families who have been misplaced by this unmitigated disaster of the war in Israel.

In the face of the tragic events of October 7th, Team Shalva will not only be running for the Shalva children, but we will be running together with thousands of participants to show our support and solidarity with our brethren in the State of Israel.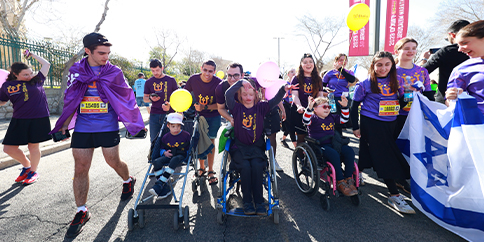 Full Marathon, Half Marathon, 10K & 5K

Roundtrip Airfare & Hotel in Israel included*

Two Epic Parties: Pre-Race & Victory

Inspirational Shabbaton in Jerusalem
Hundreds of International Runners
*Minimum fundraising requirement